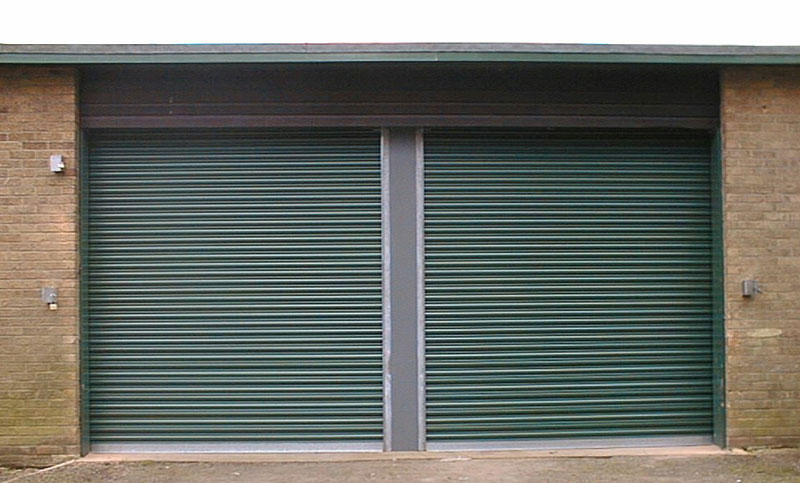 Sectional and Roller Shutter Doors – What's the Difference?
If you're in the market for a new door, but don't know your sectionals from your roller shutters, don't worry – we're here to help. Keep reading for our explanation of the difference between the two, and how to decide which one's right for you.
What is a sectional garage door?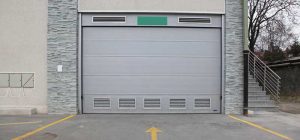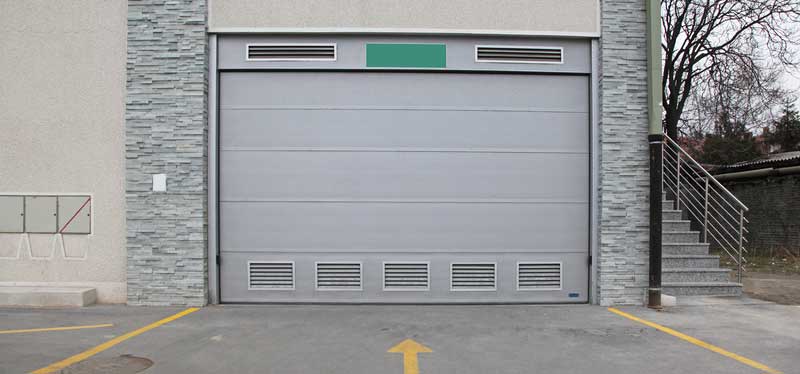 A sectional garage door is divided into a number of sections which are split horizontally, they open upwards vertically on a track and lay flat against the ceiling, tucked away to maximise garage space.
Sectional doors are insulated and well-sealed, so they'll reduce your energy bills by preventing drafts and reducing wasted heat. The thick, robust panels also provide extra security, as they're very difficult to break into.
These types of doors are well suited to garages, but they're also used on a larger scale for commercial and industrial buildings.
What is a roller shutter door?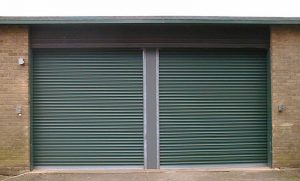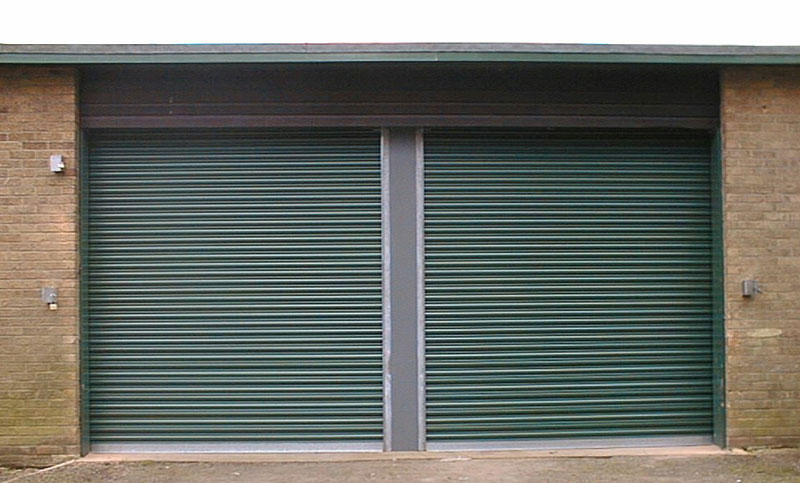 A roller shutter door consists of lots of narrow horizontal slats. Constructed from either steel or aluminium, the slats close by rolling up around a barrel. This type of door takes up more space than a sectional but is cheaper to repair if needed as sections can be changed individually without replacing the whole door.
This type of door can also be used in commercial and industrial applications as well as domestic garages.
Both types of door can be set up to operate either manually or automatically. Automatic operation is quicker and easier but does come at a higher price.
Both sectional and roller shutter doors are available in a wide range of styles, we offer a variety of different colours, finishes and handles and additional customisation options allowing you to choose the perfect garage door to complement your home.
If you would like to know more about our range of doors or are still unsure about which style is best for you, get in touch to book a consultation with our engineer who will be happy to give you a free no-obligation quote and advise on the best door for your building and budget.