Steel Security Doors
Safety and security must be one of the major concerns for everyone these days. At Access Services we completely understand how important security doors are for your premises and business. This is why we will perform an efficient and quality installation of your new security door that will match the needs and requirements of your property. If you are looking for a durable security door for your industrial or business property, then you have come to the right place.
Our roller shutter security doors can be manufactured to suit your specific requirements. Ranging from small personnel doors to larger Industrial doors – whatever your situation may be, we are always happy to help and to be as useful as possible.
Roller shutter doors are often used as external security doors on shop fronts and doorways. Our range of security doors can be used for a variety of different uses; and are ideally suited for industrial and commercial applications. Including factory units, warehouse units, industrial units and shop front security.
---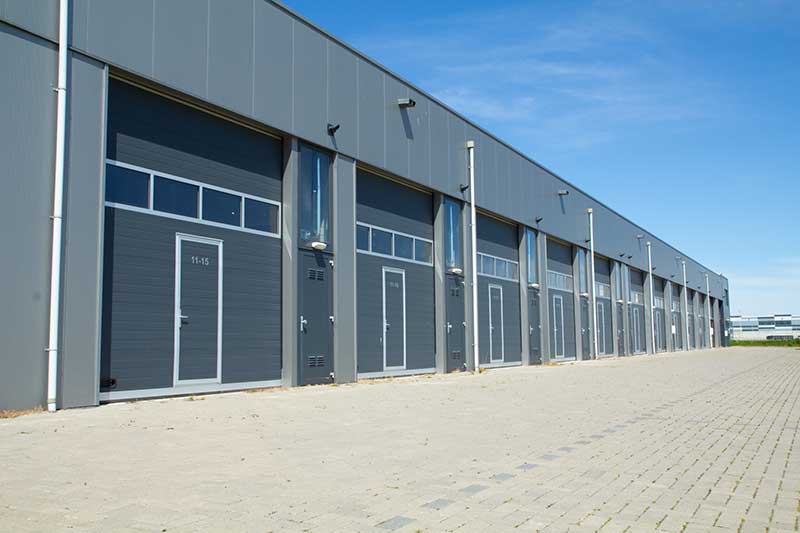 ---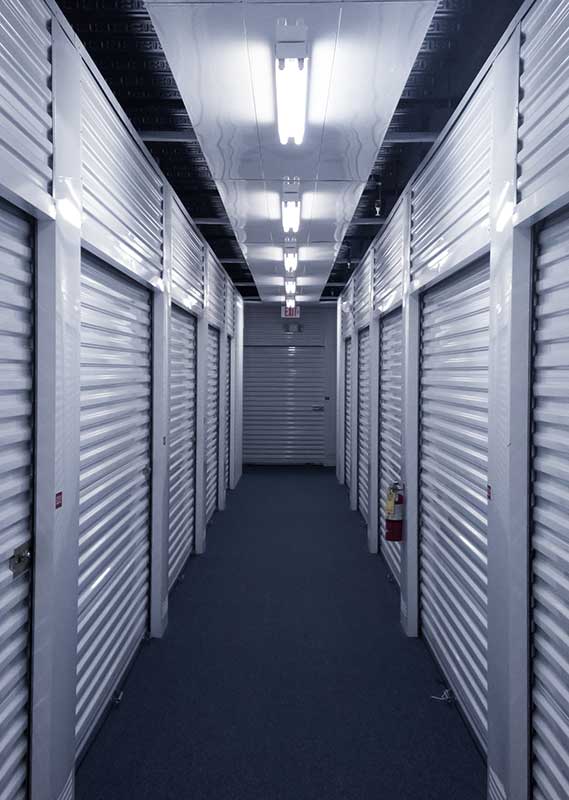 Avoid a break-in today!
Our security doors are constructed from galvanised steel – withstanding constant use, burglary attempts and weather conditions. We pride ourselves in our ability to fully satisfy every customer, as no one deserves to be a victim of theft – which is why we ensure that our security doors are as strong as they possibly can be. You can rest assured that our durable and tough steel security doors will give you the security and safety results you need for years to come.
Burglars tend to be opportunists, if a possible chance is presented in front of them on your property with a weak point of access such as a non-secure, fragile door; that is when they'll take the opportunity.
Options available
Power operation or manual
Powder coating (Standard RAL & BS) – Powder coating is essentially the process of coating your security door with a colour of your choosing from the standard RAL & BS colours.
Our high quality roller shutter doors can also be fire rated to suit internal or external openings. With fire protection of up to four hours, our fire rated security doors offer the greatest amount of durability, safety and security.
Security Door Options
Here at Access Services, we want to make sure that every single opening in your property is covered securely and safely. We supply a range of solutions helping to ensure you are protected from possible forced entries.
Steel exit doors and fire shutters
Personnel doors
These two security door options are available in both standard stock sizes and can be custom made to meet your specific requirements.
The standard colour is grey polyester baked paint finish. They are also suitable to accept a powder coat or on-site paint finish.
For extra details and to talk through options of security doors that we can offer for you, please do give us a call today on 01933 275091. We're always happy to help!
---