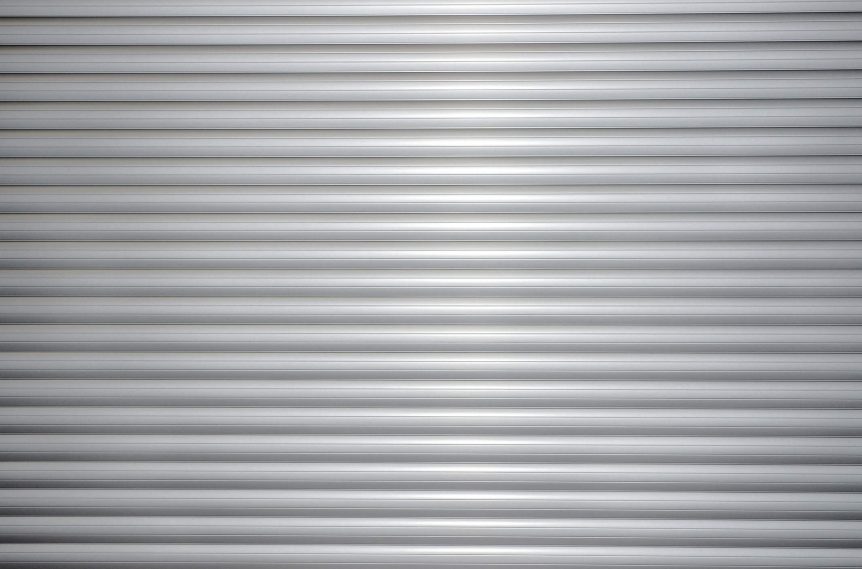 Do Roller Shutters Keep Heat In and Cold Out?
When it comes to making decisions about your home, it's important to consider the different seasons. Your house has different requirements depending on whether there are cold winters or sweltering summers. Managing temperatures in your home requires great consideration, and roller shutters may be the answer. 
You may be asking, do roller shutters block out heat? And the answer is yes absolutely! Not only that, but they are wonderful insulators in the winter too. Temperature regulation isn't the primary function of roller shutters, but their ability to maintain internal temperatures is a vital feature and one of their best benefits.
Do Roller Shutters Keep a Building Cool in Summer
Roller shutters are a great way of keeping a building cool in the summer. They provide you with full control over how much sunlight is being let into the room, and you can decide how much to block out or let in depending on the time of day. On cooler days you can decide to keep them open and let the heat flow in, or on the hotter days you can keep them shut and effectively block out all the harmful UV rays.
These blinds can be hugely beneficial in buildings with lots of big windows and glass, as these are prime sources for letting in heat. Installing roller shutters on all of the problematic windows will grant an immediate and noticeable difference in the temperatures inside. Roller shutter heat protection is a blessing for any building and can make a room more comfortable immediately.
Do Roller Shutters Keep a Building Warm in Winter?
Not only do roller shutters block out heat, but they also offer effective insulation in the winter as they act as an extra layer to prevent heat from escaping through glass. Roller shutters themselves greatly reduce airflow that cycles around from outside, but they also come with added side seals or soffit seals to reduce heat loss even further.
Roller shutters can also be installed with side seals. The purpose of these is to reduce draughts even more, adding an extra layer of protection against condensation. It also adds a waterproofing element to the shutter to stop excessive moisture from entering the home.
Roller shutters can also come with soffit seals that are designed to trap dust that may be floating around. This increases the level of insulation the shutters provide by adding an extra layer to the outer edges of the shutters to secure the blind more against draughts.
High Quality Roller Shutters with Access Services
For those wanting to invest in roller shutters in Northampton and the surrounding areas,  here at Access Services, we are happy to help. We offer a variety of services, ranging from designing and installing different types of doors and windows best suited for your room size and design style. Contact Access Services today to enquire about your own bespoke roller shutters.