Domestic, Industrial & Commercial Doors in Corby
Access services have been a trustworthy security firm for over 30 years, providing the businesses in Corby with solutions to their door security issues. Here at Access Services, we offer a wide range of products to suit all property styles.
We are experts in installing industrial doors, steel doors, security doors, roller shutters, fire doors, and fire exit doors. Access Services also offer an industrial door repair service in Corby. We also provide the option to have your security doors undergo regular maintenance from our passionate team.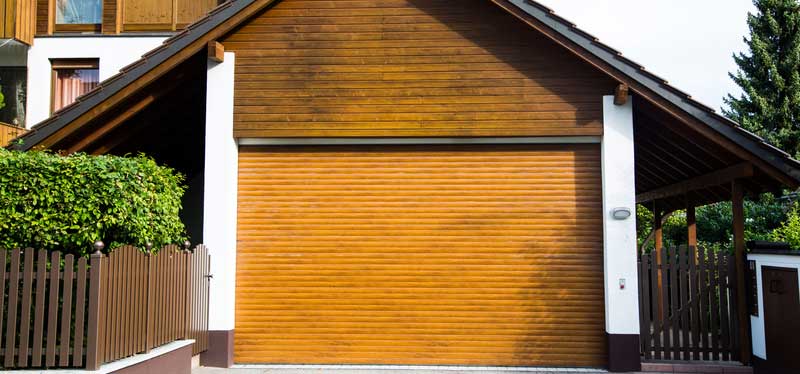 ---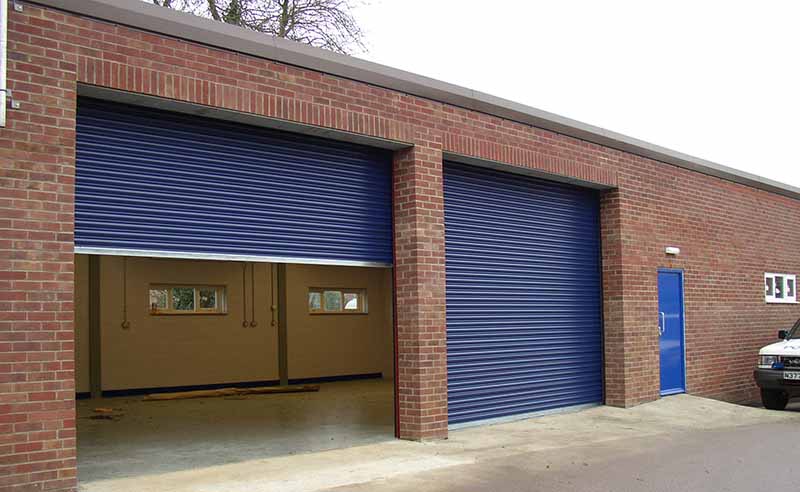 Industrial Roller Shutters Corby
Roller Shutter doors are a fantastic option for business premises of all sizes here in Corby. They are lightweight, can be made to measure, are easy to clean, and above all, they are strong.
One of the top benefits of having an Industrial Roller Shutter door is the security they offer you and your business. They provide high visibility to the areas they protect, which can be an excellent deterrent to potential robberies. They can withstand extreme weather conditions and, if properly maintained, will have a long lifespan.
Fire Doors & Shutters Corby
Any business has two fears when it comes to the security of their property, burglary and fire. Though having a theft occur within your business can be irritating, a fire can have devastating effects. The fire doors and fire shutters on offer in Corby are made from exceptional fire-rated material. This material can withstand a fire for up to 4 hours and has undergone extensive testing to ensure it is as safe as possible.
Fire shutter doors and shutters do not have a too dissimilar appearance to the regular roller shutters we supply in Corby; they are, however, made from thicker, heavier material and have a few more fixtures and fittings.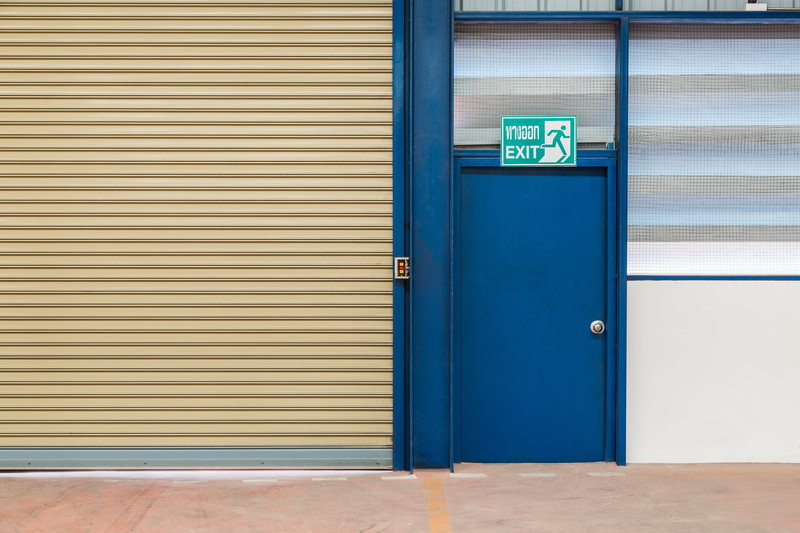 ---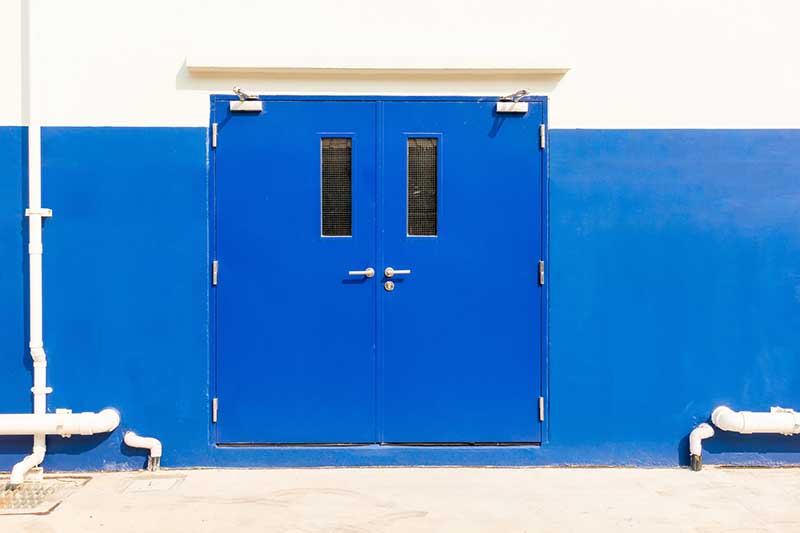 Security Steel Door Sets Corby
At Access Services Corby, we use Galvanised Steel in our security doors. This robust and lightweight material is made by applying a highly protective coating of zinc to steel which stops the material from rusting, giving you the reassurance that your doors will stand the test of time, as well as upholding their sleek appearance.
Our security doors are tough and do not have any weak points; this is to protect you and your business from becoming victims of burglary.
Domestic Garage Doors Corby
Here at Access Services, we have a passion for ensuring our local community of Corby and the surrounding areas are as safe as possible. Not only do we cover industrial doors and shutters for businesses and warehouses, but we also supply and fit garage doors for domestic properties.
A roller shutter garage door will provide you with a smooth, effortless way to enter your garage as well as giving you additional security. We are also able to match the colour of the door to suit your home, which can give your property added curb appeal and even increase the value of your home. The garage doors we offer are made from either steel or aluminium; aluminium doors are the more popular choice as they provide a layer of insulation.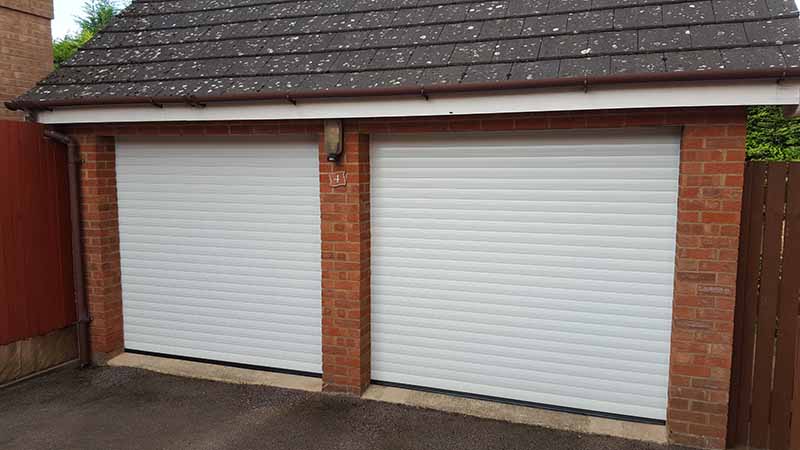 Contact Access Services Today
Contact us on 01933 275091 or email sales@accessservices.co.uk. Alternatively, request a callback by filling out the contact form to receive further information on our high-quality, industrial, commercial or domestic garage doors that are suitable for you in the Corby area.