Servicing and Repairs
Here at Access Services – we strive to be the very best in our industry, which is why we offer a specialised repair and maintenance service to all makes and types of Industrial and Commercial doors. Guaranteeing your doors are efficient, in superb working condition and reliable.
We are more than happy to take on large or small jobs and tailor our maintenance services to meet your exact needs – whatever environment you operate in or commercial door solutions you need, we guarantee to help!
Our extensive range of industrial & commercial doors/shutters we can perform a repair service on include (but are not limited too):
Roller shutters
Fire shutters
Sectional overhead
Folding shutters
Rapid roll – high speed
Security shutters
Shop front shutters
Architectural aluminium doors
Bar grilles and shutters
Steel security doors
Loading docks
---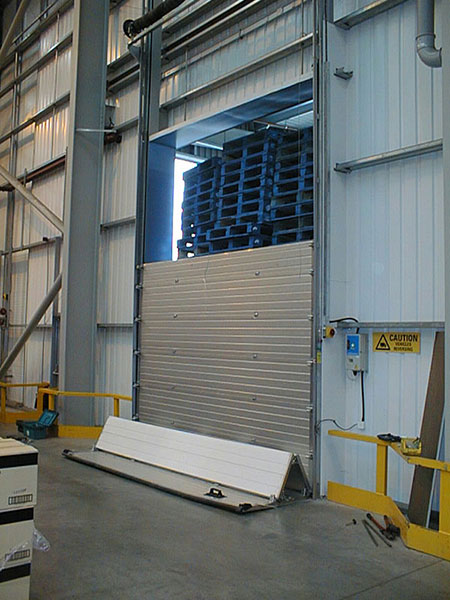 ---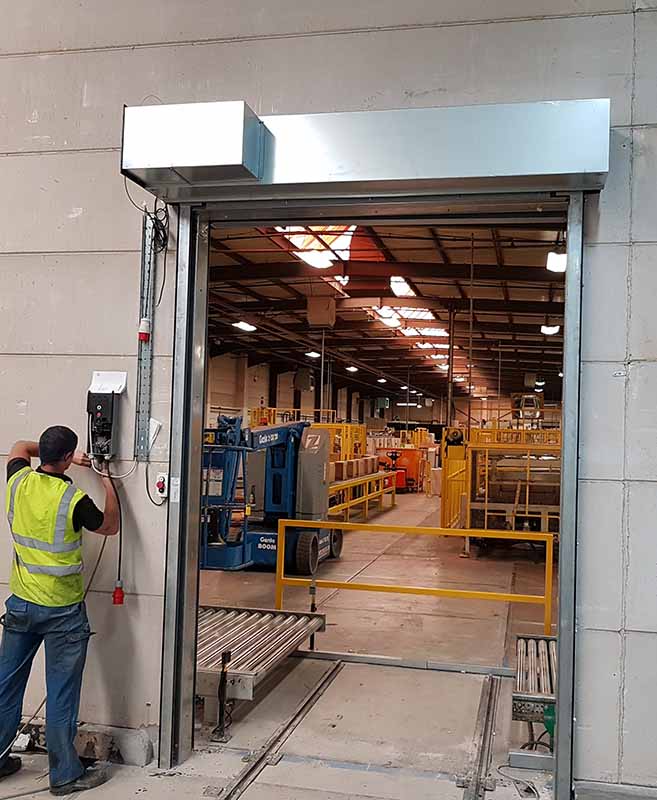 Legal Requirements
As an employer, you must ensure that the work equipment you provide meets the following requirements:
Suitable for use for the purpose and conditions in which it is used
Maintained in a safe condition, so that people's health & safety is not at risk
Inspected by a competent person and a record kept until the next inspection
At Access Services one of our most vital priorities is to ensure customer satisfaction with everything we provide. Our repair and maintenance service prolongs the life of the industrial door and guarantees it will be kept in good working order for years to come, helping to prevent accidents and damages. This saves you money and time – as getting your commercial door repaired and maintained is considerably cheaper than having to replace it every time.
We offer a fully comprehensive look at your commercial door, by undergoing rigorous checks and a complete inspection of the individual parts that support in the functionality of the door. With our servicing and repair, our main aim is to strive for health and safety – and to provide you with ease of mind that all accidents and damages will be completely prevented.
In addition to this, our staff are fully qualified and highly skilled – providing technical support and a wealth of knowledgeable advice to help you understand and keep you up to date on the repairing process of your industrial door from step one to the finished repair.
Industrial Door Repair
Damaged doors should not be used without a thorough inspection by an engineer to ascertain the level of damage and the repair required.
If you have a query regarding any damage of shutter or door, please do contact us.
Service Contracts
Our service contracts can be tailored to your individual requirements and needs – whatever your situation may be, Access Services is always here to lend a helping hand.
We fully recommend that your commercial and industrial doors are serviced every six months in accordance with manufacturers guidelines. As getting these doors serviced should be a consistent process – we, therefore, offer service contracts to keep your commercial door efficient and operational at all times of the day.
---