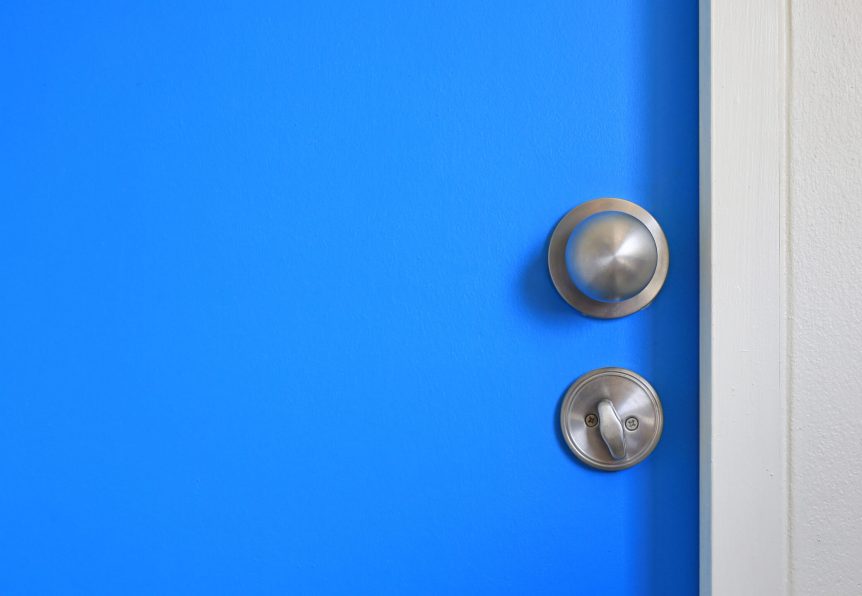 Personnel Doors: Does My Garage Need One?
Garages are an essential part of many homes, providing not only practicality but also increasing the value of a home. However, it can sometimes be difficult to find the best solution for your garage needs – especially when it comes to doors. One option that is becoming increasingly popular is the installation of personnel doors, which can provide extra security and ease of access.
What are Personnel Doors?
A personnel door is a type of door generally used for businesses to control access to a facility. While they are often used commercially, they are also common for use in residential applications. Personnel doors are typically made from thick steel and feature a lockable handle. This makes them ideal for ensuring that your garage is secure, while still providing easy access when needed.
Personnel doors have a very sturdy construction for extra security, and are available in many designs and sizes. They can also feature insulated glass panels, allowing natural light to enter your garage while also providing a contemporary and stylish look.
Reasons to Install a Personnel Door
Personnel doors offer many advantages for any garage, which is why they are becoming increasingly popular amongst homeowners and commercial properties alike. Here are some reasons you may want to consider a personnel door for your garage:
Personnel Doors Mean Extra Security
One of the main reasons to install a personnel door in your garage is the extra security it provides. Garages are one of the most commonly broken into areas of a household as they are often separate from the main building and store valuables, such as garden equipment or bicycles. 
With security features such as anti-jemmy door bolts and materials such as galvanised steel, you can be sure that your garage is secure at all times. The strong construction of personnel doors makes them less vulnerable to break-ins and forced entry – providing you peace of mind that your property and possessions are safe.
Easier Access to Garden and Garage
A personnel door can make it much easier for you to access your garden or garage without having to open the larger garage door. This can be especially useful if you're frequently using the space for gardening, entertaining guests, or just to go through for a quick dash outside without having to open the entire garage door.
Gives a Garage a Complete Look
As well as providing extra security, personnel doors can also give your garage a completely finished look. By choosing a door that matches your existing garage door's style and colour, you can create a unified aesthetic that ties the entire garage space together.
Personnel Doors with Access Services
At Access Services, we're experienced garage personnel door suppliers who focus on providing you with maximum security and convenience. Our experienced technicians will be happy to discuss the best option for your home or commercial property, helping you find the perfect solution for your needs. 
For more information, or to get in touch with us, please visit our contact page and get in touch today to discuss your needs and requirements.