Industrial Roller Shutters
Roller Shutter Doors can be manufactured to suit your specific requirements. Ranging from small personnel doors to larger Industrial doors. Ideally suited for commercial applications. Including factory units, warehouse units, industrial units, shop front security.
Bar grilles and bar shutters. Constructed from galvanised steel to withstand constant use and weather conditions.
Also available in punched line and brick bond – suitable for shop front shutters and bar shutters. These applications are lightweight but strong. Giving high visibility to protected areas.
Available with chain operation or power operation.
Power operation would be via a single or three phase motor.
CE marked to ensure each product complies with European directives
OPTIONS AVAILABLE
BULLET LOCKS
CENTRE LOCK
GROUND LOCK
INTERLOCKS – To prevent operation when security devices are engaged
SIDE SEALS
BOTTOM WEATHER SEAL – To minimise ingress of water and draughts
SOFFIT SEAL – 4″ brush strip – This seal will trap dust and provides good insulation
WICKET GATE – For pedestrian access
WEATHER CANOPY
PERFORATED CURTAIN
PUNCHED CURTAIN
PLASTISOL CURTAIN
WIND GUIDES
INDUCTION LOOP
RADAR
REMOTE CONTROLS
KEY SWITCH ES
POWDER COATED – To any standard RAL or BS Colour
---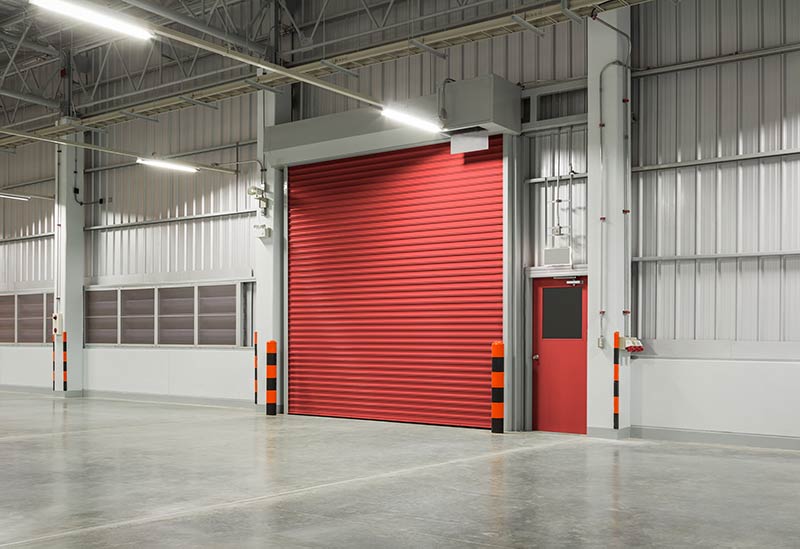 ---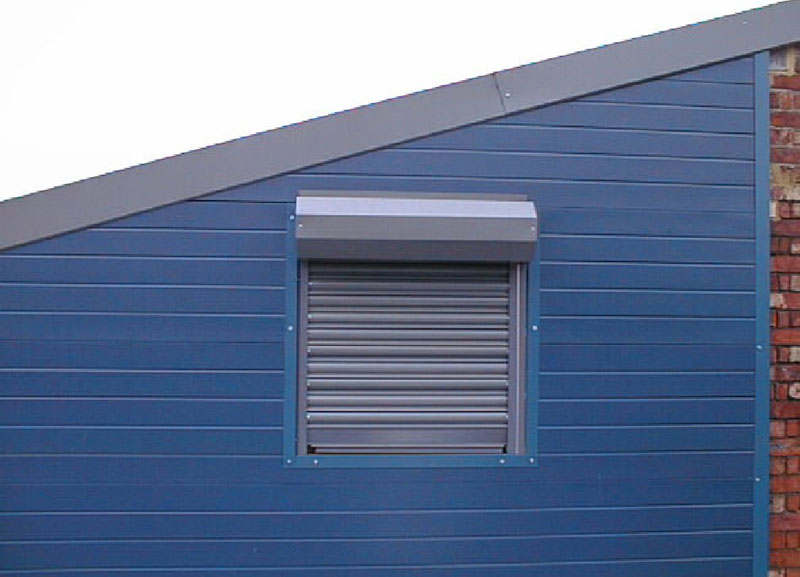 ---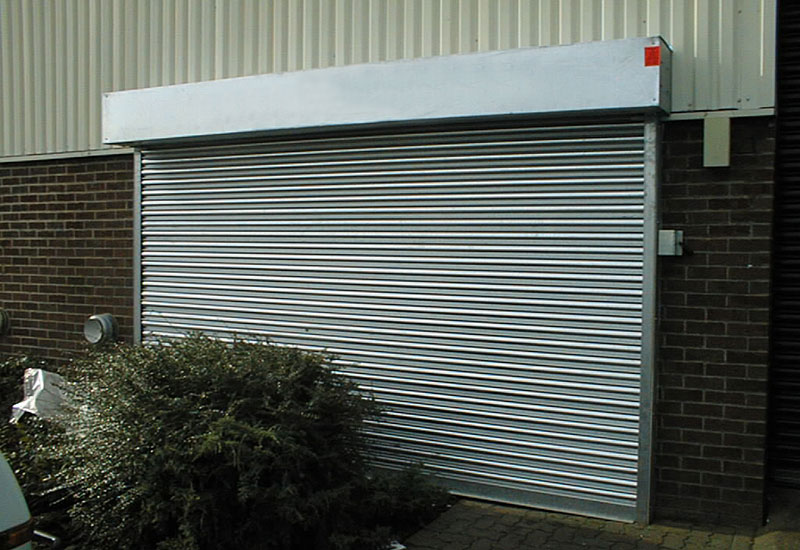 Automatic Roller Shutters
Our roller shutters are power operated, and would be powered via a single or three phase motor. All our products comply with the European directives and are marked with the CE certification.
---
Other Available Options
Here are some other options that are available on our industrial roller shutters:
Side seals – Side seals run up the right and left side of the roller shutters to provide insulation and waterproofing.
Bottom weather seal – This runs along the base of the shutter door to minimal ingress of water and draughts.
Soffit seal: 4″ brush strip- This seal will trap dust and provides good insulation.
Weather canopy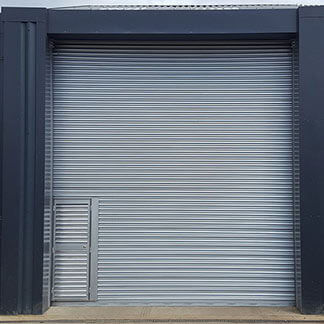 ---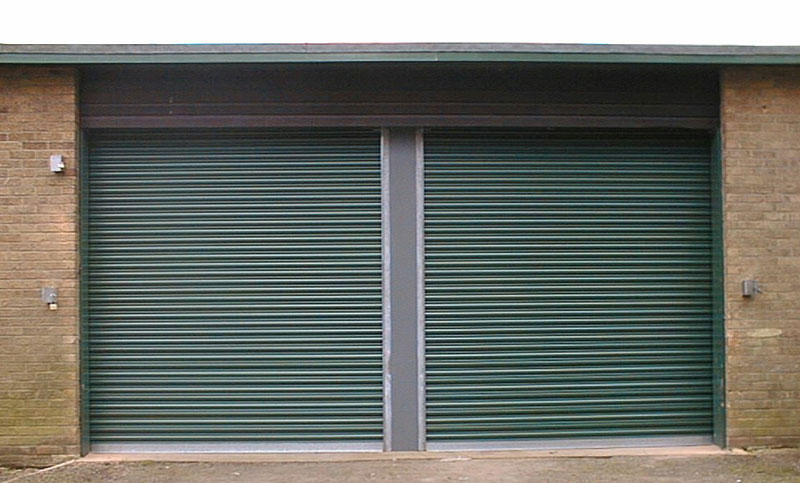 Customise Your Roller Shutter
At Access Services we understand that your new roller shutters will sometimes be required to colour match existing doors.
There is the option to powder coat the doors to any standard RAL or BS colour.
To find out more about the roller shutters and the options we can offer, get in touch today by visiting our contact page or calling us on 01933 275091