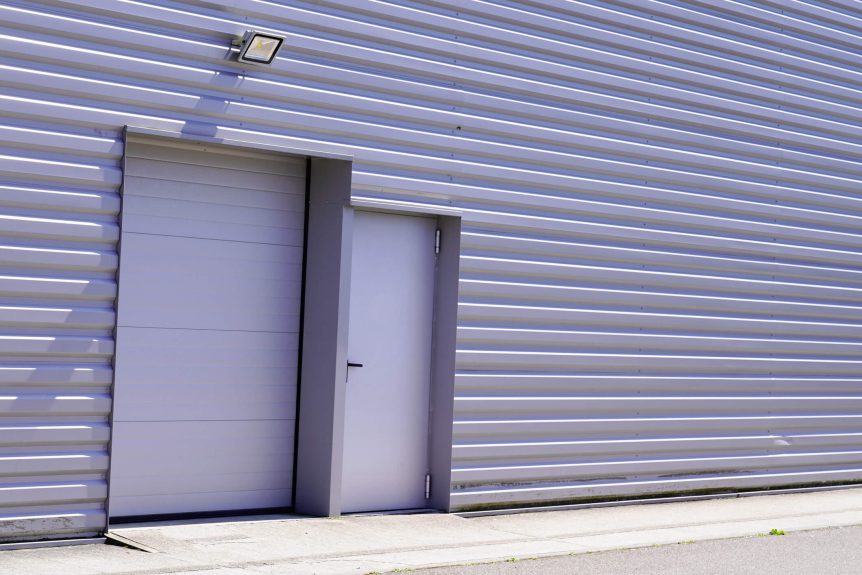 What Are Fire Shutters? A Complete Guide
If you are a small business owner, you will be familiar with protecting your property and your assets from damage. We routinely use burglar alarms and CCTV to protect ourselves and our business, but another way to double down on security is by investing in good quality fire shutters in case of a fire on the premises. But what are fire shutters, and what are the benefits of using them?
Here, we will explore how fire shutters work and why you might need them as a business owner.
What are Fire Shutter Doors
Fire shutter doors prevent the spread of fire and smoke within a property by containing it to one area. They are an excellent way to prevent devastating damage and even loss of life in the case of an emergency.
These doors act as security shutters but with the added benefit of being made of fire-resistant material to prevent major damage if a fire were to break out in your building. They are much more heavy duty than regular security shutters and require more complicated installation and maintenance.
What are the Benefits of Fire Shutter Doors 
There are multiple benefits to having fire shutter doors installed on your property. 
Legal Compliance 
There is legislation in place to ensure the legitimacy and efficacy of such equipment. Fire Doors must be serviced regularly to ensure optimum safety in the event of an outbreak. With doors in place, you can rest assured that your property is protected to the highest standard required by law. 
Security
As well as offering first class protection against break ins and fires, the mere presence of these shutters can act as a great deterrent to potential thieves and vandals. Fire roller shutter doors arm your property against most security concerns that may affect a business owner.
Fire Protection
The materials used are built to respond to a rise in temperature and act accordingly to protect from the damage that flames and smoke can do to your property and the people inside. It is also possible to fit the doors with sensors to make the mechanism more intuitive. 
Maintaining and Servicing Fire Shutters
With any door of this type, it is important that they are regularly serviced. This includes proper and frequent inspection, testing, adjustment, repair and cleaning. Making sure all these things are regularly attended to is vital to ensuring that, when it counts, the doors will work perfectly and protect your property and everything in it from harm. 
This is not only to ensure the proper protection of your property but to fulfil your obligation to protect neighbouring properties from the spread of fire and smoke in the event that a fire should break out within your business. 
Fire shutter doors must be serviced every six months to comply with health and safety legislation. Failure to do so can result in substantial fines.
If you wish to find more about what Access Service can offer you in regards to fire protection and security, reach out to us today.