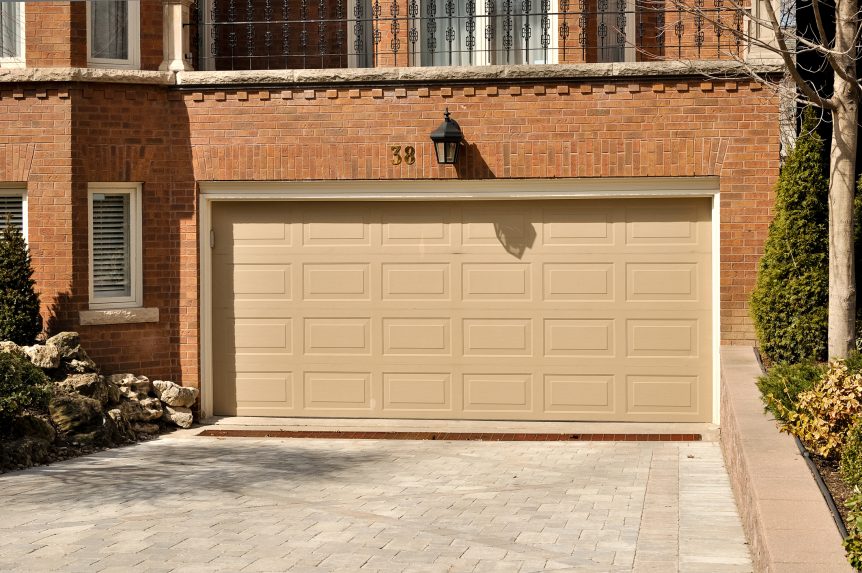 Over 30 Years Since we Opened our Industrial and Garage Doors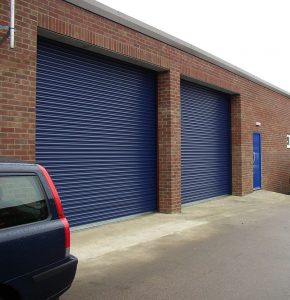 30 Years of Experience
We first opened our doors to the industrial door industry over 30 years ago, in 1985 in Wellingborough, Northamptonshire. Times have changed massively since then, with the introduction and growth of the internet, mobile phones, and huge advances in industrial technology – but one thing has remained the same, our commitment to quality door products and customer service.
Our industrial, commercial, and domestic garage doors are robust, efficient, and built to last. We understand that a door can be one of the most underrated, but overused and integral parts of a building – and so we're dedicated to providing the best for our customers. We do this whilst staying ahead of market trends to ensure we can offer the latest in functionality and technology, style, and substance.
Industrial doors can be incredibly complex and sophisticated machines that require expert skill and knowledge to design and build and inspect and maintain to ensure longevity. This is why we offer our expert inspection and maintenance services – so you have peace of mind that one of the most important parts of your building is functioning.
We also provide a full written report, identifying critical issues and failures and offering our recommendations for reducing the need for repairs, services and replacement parts in the future – to reduce the risk of any surprise repair costs.
If you can't remember the last time you replaced or even checked your doors, book a visit with us today to discuss how we can help.