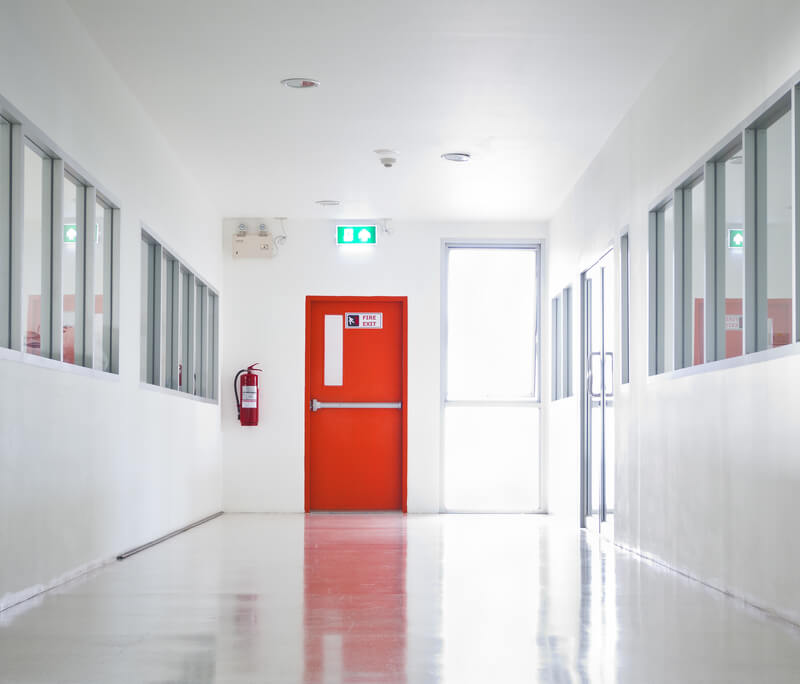 What are Steel Personnel Doors?
Steel Personnel doors are designed for different purposes in commercial premises, such as hospitals and police stations among other business. The main purposes for these doors include security, aesthetics, and convenience. Therefore, if you have a commercial premise and are looking for the right kind of doors that will offer a good return on your investment, steel personnel doors are a great option for you. Since the main material used here is steel, these doors are extremely durable and strong. They're a guaranteed way to achieve the security goals of a business.
To be able to find the most suitable choice of steel personnel door for you, you should know certain things about them.
The applications of steel personnel doors:
There are various applications for which these metallic doors are made. The three main ones include fire escape, security, and fire resistance. Carry on reading to find out more about the three types.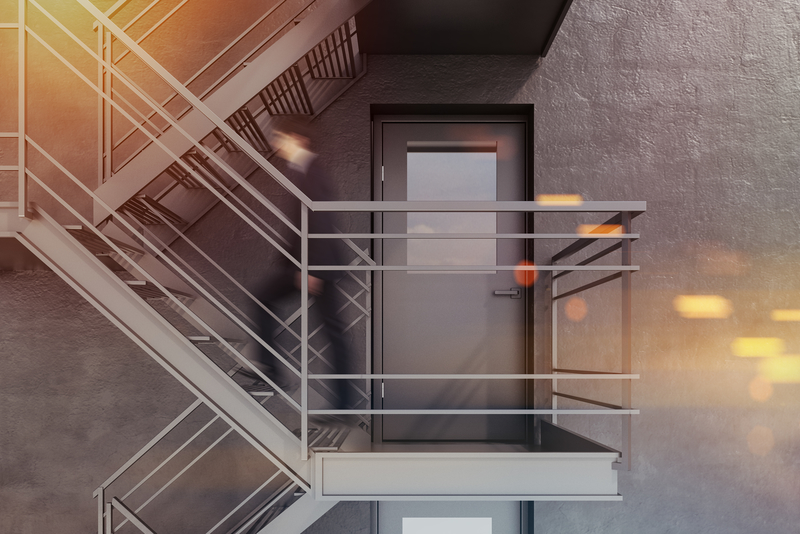 Steel personnel door for fire escape:
When doors are being sought to be installed in a commercial building, the ability to allow for escape during a fire outbreak is vital. Personnel doors are made to provide a way for people inside a building to be able to escape as quickly as possible in the event of a fire. There are various panic escape and hardware options available, as well as options for external access.
Steel personnel door for security:
The security of a premises is usually the number one goal for anyone looking for a door. One of the main focuses of the design of a personnel door is usually security. Different security features are often included in these doors, depending on the customer's need. Hence, if you're looking to offer maximum security at your business, you can ask the designers of the doors to customise these features for you in order to meet your security goals.
Steel personnel door for fire resistance:
These doors are made to be able to contain a fire for extended periods of time to avoid it spreading to other areas of the building. These doors are very versatile and can have many different functions added to them, for example a panic bar or a door closer. A door closer is also very good for security purposes as they lock when the door closes and often have a code panel to access the room.
There are various types of these doors based on their designs and purposes. The major types include the following:
Custom steel personnel door
This type is manufactured and engineered based on the specifications of the customer. These doors offer flexibility for the requirement of different features making sure that each of them is unique and is suited for its specific purpose.
Fire-rated steel personnel door
These doors are great for protection against fires. They can be certified for this purpose and some are able to contain fires for up to six hours. External lockable handles can be fitted to the fire exit/emergency exit door if external access is required. The handle is designed to open the crash/panic bar.
Other types of steel personnel doors
There are lots of other steel doors. The main ones include flush hollow metal doors, hollow metal doors with windows, panelled hollow metal doors and grain tech.
Benefits of steel personnel doors
The main benefits that you'll get by having these steel doors installed in your premises include durability, aesthetics, fire safety and escape, easy operation, and many more.
To learn learn more about steel personnel doors feel free to contact us.