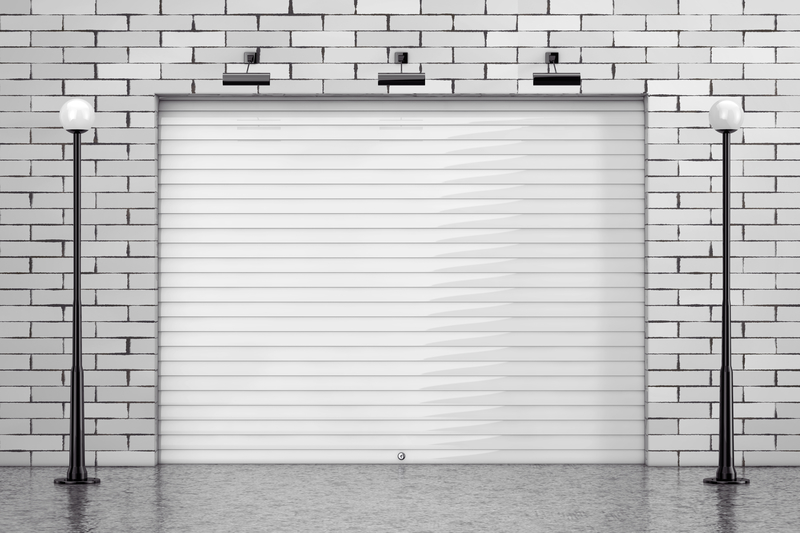 Fire safety is an important part of most premises, whether it's a business premise or home or any other kind of building. There are many ways that fire safety can be achieved from training occupants of the premise to know how to handle fire situations and placing physical measures to provide protection. 
One great way of protecting a premise from accidental fires is by the installation of fire shutters. The fire shutters are steel barriers that can be operated for life-saving purposes by closing gaps in between gaps. This way affects the compartmentalisation of fire for a period of nearly four hours. 
Different Types of Fire Shutters & Uses
The following are the major types of fire shutters you can choose from include:
Non-Insulated (Steel) Fire Shutter
Non-insulated fire shutters are by far the most popular fire rated roller shutter configuration. The steel fire-rated shutters are barriers of steel that are motorised with the ability to provide fire protection to a premise for up to four hours. They're also robustly constructed so as to provide you with everyday security requirements as well. An added advantageous aspect is they're produced using steel – significantly enhancing their strength which enables them to withstand high levels of pressure and force effectively.
Horizontal Fire Shutter
The primary purpose of the horizontal fire shutter is to cover the gaps that exist between floors. Here, the gaps refer to stair zones as well as escalators. The horizontal fire shutters are also used for the protection of skylights of ceilings from fires. A primary incentive driving individuals to opt for this type of shutter is its ability to eliminate the necessity for numerous vertical fire-rated seals to close off escalator openings at different floors. This is precisely why this solution is widely considered exceptionally well-suited for this specific purpose.
Steel Fire Insulated Shutter
The primary objective behind the installation of these shutters is their exceptional capability to contain the spread of fire, effectively hindering flames from migrating between spaces. Despite this efficient containment, they manage to retain high temperatures on one side of the shutter while radiating heat. It's worth noting that specific insulated steel fire shutters achieve this while maintaining safe temperatures on the opposing side of the shutter.
Lateral Fire Shutter
There are certain cases where there's a need for the coverage of large widths. In such cases, the first three fire shutter types above will be limiting and won't be able to ensure safety from a fire. However, the lateral fire shutters are able to provide protection to larger widths for up to four hours. The area that they can cover in a single span is up to 40m in width. This ensures that they deal with the vertical shutter limitations.
Mini Fire Shutter
When space is at a premium, the mini fire shutter is the optimal choice. Characterised by its minimal guide-rail footprint and limited headroom requirements, this type of shutter is tailored for locations constrained by space limitations. Predominantly utilised for servery counters and integrated with baggage handling systems, these shutters excel in compact environments.
Fire Safety Shutters at Access Services
If you are looking for installation of fire shutters inside your premises, we can help you. We specialise in the installation and maintenance of a variety of fire and security doors including fire roller shutters, industrial sectional doors and many other choices. If you need your fire door installed in Northamptonshire, contact us today and someone from our friendly team will help. Alternatively, request a free quote now.