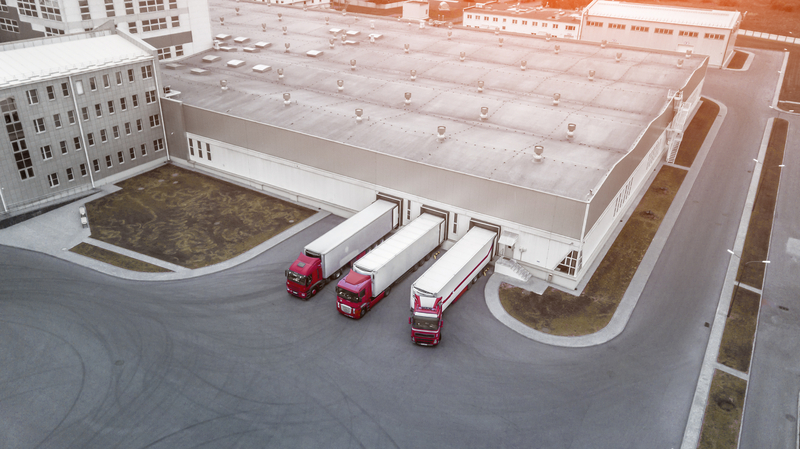 The Importance Of Having A Safe & Secure Loading Dock
Loading docks come in handy in any bulk solid handling or dry processing operation. Even though busy loading docks are a joy to the owner of the business, they can be a disaster waiting to happen. With the continuous interaction between employees, trucks, and forklifts, accidents can occur at any time.
Some accidents have the potential to be fatal. This is why the need to have a safe and secure loading dock is vital:
What are the legal requirements of a loading dock?
The owner of a business has the responsibility to ensure that they provide a safe and secure environment for their employees. The following are the main requirements that a loading dock needs to meet:
Gates used should incorporate safety features to prevent injuries

A safety gate should at least be strong enough to withstand the weight of a person leaning on it

Working surfaces should be clean and dry 

There should be clear signs to inform drivers of clearance limits 

The edges of the loading dock should be painted to show where it drops off

Open dock doors should have visible barriers or guardrails 

The loading dock should be well-maintained to avoid safety and health risks

Components of the dock should be inspected regularly by experts, and the records retained until the following inspection.
Tips for a safe and secure loading dock
As you are aware by now, ensuring that the loading dock is safe and secure goes a long way towards reducing the possibility of accidents. Business owners can do the following to enhance the safety and security of loading docks:
1. Use automatic vehicle restrainers
Installing automated dock control systems is a good way to eliminate human error that may also lead to accidents even with the best manual systems in place. Automatic dock control systems ensure that no safety procedure will be skipped.
Using an automated system ensures that the trailer is restrained effectively. Such systems can also be integrated into security systems and will "re-fire" in the event that an attempt at pulling away the trailer is made.
2. Use barriers
While closed doors offer the best protection against accidental falls or roll-offs, there are some times when this is not applicable. If the door needs to be opened, hydraulic dock levellers equipped with a barrier lip can provide the much-needed barrier power to avoid accidents. The lip is usually raised 5 inches from the floor and is strong enough to stop a 10,000-pound forklift moving at 4 mph.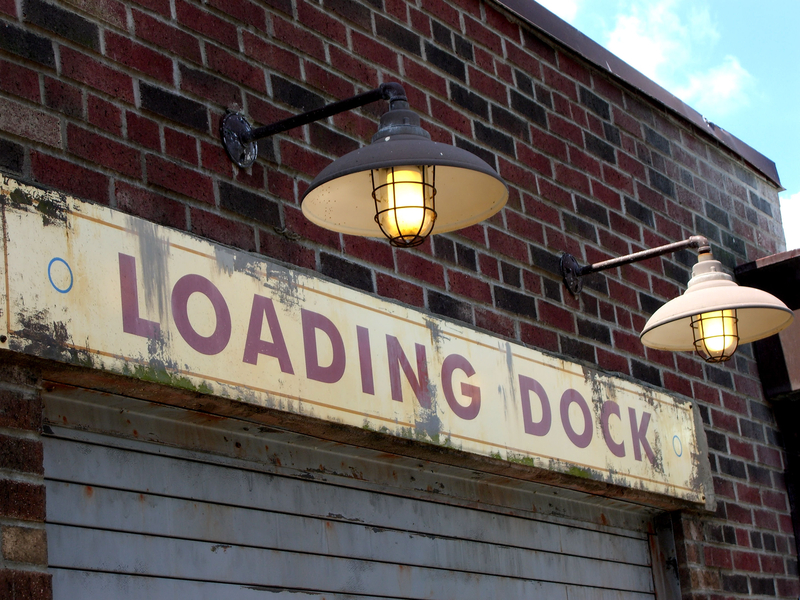 3. Make good use of dock access systems
You should use sign-in sheets using photo ID, video surveillance, and other systems to monitor and control dock access. Doing so is an effective way to avoid unauthorised access, theft, and vandalism.
4. Industrial door repair
If any door is damaged, it should not be used if an engineer has not inspected it and determined the extent of damage as well as the repairs required.
Service contracts are useful when it comes to guaranteeing the safety and security of loading docks. Considering that commercial and industrial doors require consistent servicing, service contracts should go a long way to ensure that the loading dock door remains efficient and operational.
Summing up, 
Having a safe and secure loading dock should be one of the top priorities for any business owner. As you may expect, consulting and hiring experts who can work on improving the safety and security of your loading dock is the best solution to any issues.
We hope that our blog has been helpful if you have any questions, please feel free to contact us on 01933 275 091 or alternatively head over to our contact page to fill in our online enquiry form.