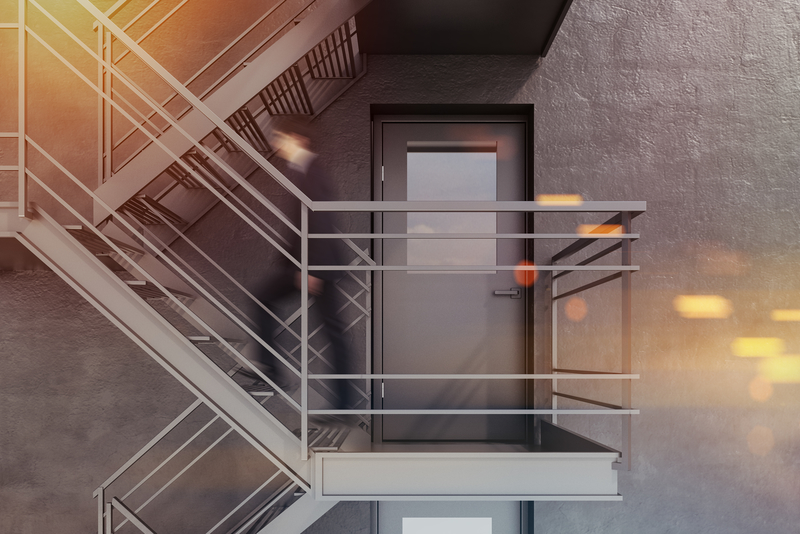 Why Steel Security Doors Are Worth The Investment
A tough door is a tough defense against people looking to take things that don't belong to them. Burglars or other criminals may try to get inside your business and take your belongings or read things they shouldn't. Theft is, unfortunately, a common occurrence but there's a lot of things you can do to stop it from happening. One of these is having a high-quality security door.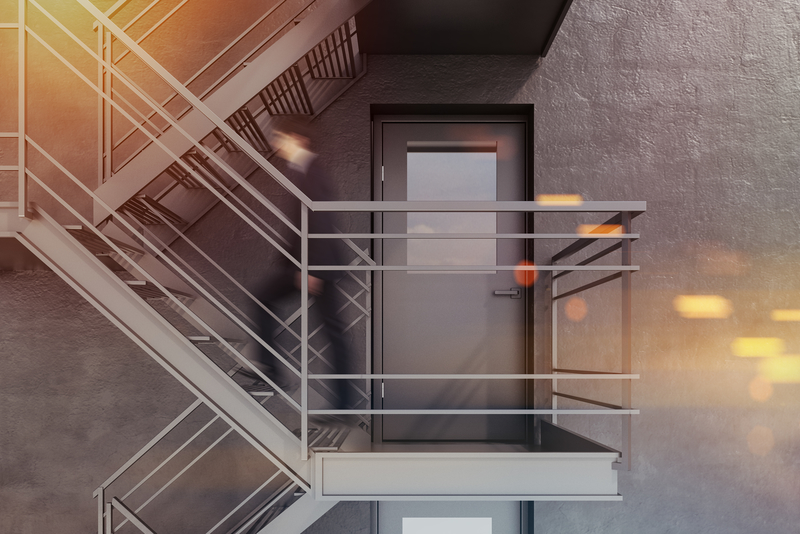 Why A Steel Security Door?
A steel security door above all others will have the sturdiest of frames, making it nearly impossible to penetrate and gain access to your business. A plastic-framed door can easily be smashed with a good kick which is something most burglars aren't afraid to do. The quicker they get into the property the quicker they can get out.
Even if no one ever attempts to gain access, another reason to consider a security door is that the frames are made of steel and will last way longer than your wooden-framed or plastic-framed security doors. Their durability is one of the main reasons businesses invest in these doors.
Security Door Locks
You can expect to see deadlocks and keypad access on a steel framework security door. This provides the ultimate protection as normal keyholes can be lock-picked. Having a secure combination keypad and a strong door gives you the best protection.
Appearance
Not only is a steel security door tough, but it also looks tough. It sends a clear message to anyone thinking of trying to gain entry to stay clear of the property. If you have an imposing security door it will most likely make the criminals deter potential criminals.
If you're concerned about the style of the door and it making your property look like a factory, you don't need to be. Security doors come in a range of styles and colours and can be made to look like any other front door.