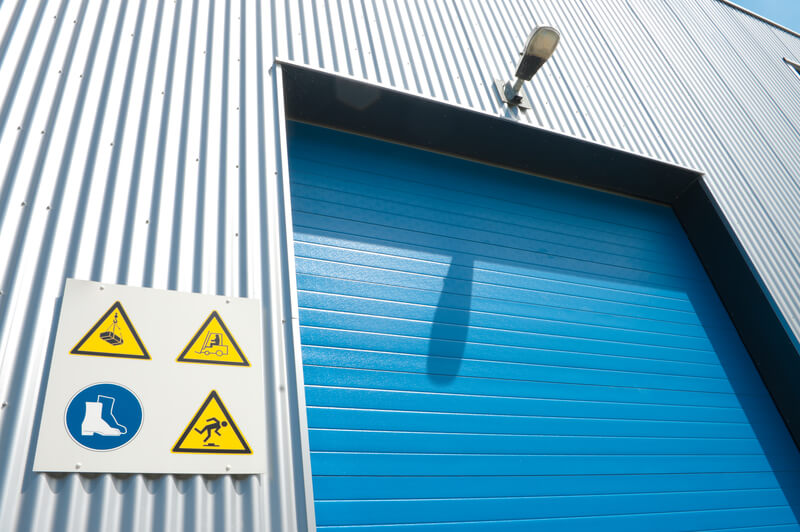 Why Should I Get My Industrial Door Serviced?
Industrial doors are often taken for granted on work premises. They receive constant daily use and are a vital part of receiving and dispatching goods into your business. This is one of the core reasons you should not fail to regularly have your industrial door serviced by a professional. This blog will explore some of the benefits of having your industrial door serviced regularly and what could happen if you don't.
Benefits Of Having Industrial Doors Serviced Regularly
Having a professional service your industrial door regularly can mean potential issues are identified early, preventing more substantial repair jobs later down the line. This could help save your business money in the long run and guarantee the operation of your industrial door.
Professional servicing offers you peace of mind as a business owner. This allows you to focus your energy on your business, knowing that your industrial door is safe and in good working order. Minor repairs can be fixed with regular servicing before they become more significant issues that could end with costly repairs.
An industrial door that has seen little or no servicing is much more likely to break down. As businesses rely on industrial doors, a faulty door could cause a complete halt to daily operations and therefore affect profits. An unserviced door is also much more likely to cause an accident and potentially injure you or one of your employees. Safety should be the number one concern in the workplace for all business owners. Therefore, industrial doors should be regularly maintained to ensure the safety of everyone on site.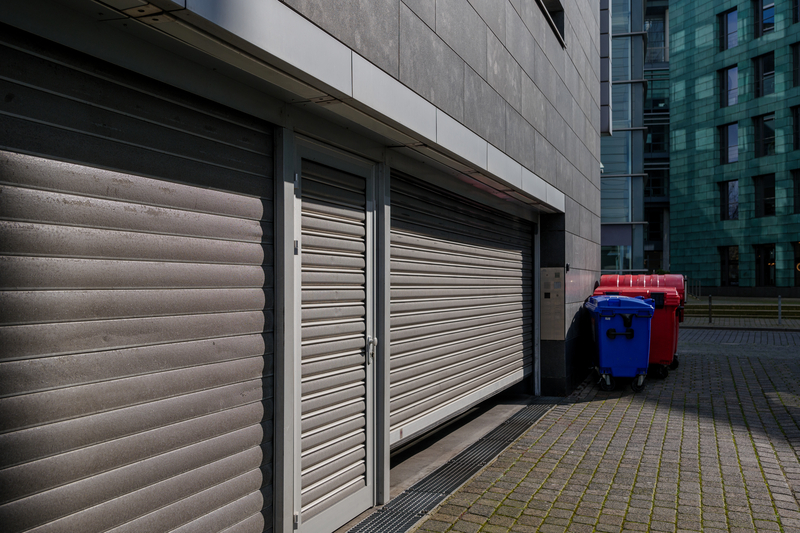 Another essential benefit of having your industrial door regularly inspected is that it could keep your insurance policy valid. Many businesses don't realise that having a failing door with little or no service history could void your insurance policy and prevent a payout when it eventually breaks. A door with no insurance coverage can be costly for businesses. Ensuring that your door is in good repair will ensure that your insurance policy remains valid and gives your further peace of mind.
Depending on the nature of your business, your industrial door is potentially one of the biggest moving parts of your property. Constant daily use will soon wear parts of the door that might not be obvious at first. Further use of the door without having parts replaced could mean further wear and tear, meaning the door could stop working altogether. If the door becomes faulty in the open position, your entire property becomes less energy efficient as warm air escapes from the door. This will likely persist until the problem is fixed. This affects your business's energy bill, and you could be waiting several days before someone can come out to fix it. This leaves your business vulnerable but can be easily prevented by ensuring your industrial door is regularly serviced and repaired.
Hopefully, this blog has encouraged you to understand how essential it is to have your industrial doors regularly serviced. By seeking out a professional, you can arrange routine checks for your doors to ensure they remain in good working order. To find out more about how Access Services can help you, get in touch on 01933 275091 or head over to our contact page for more details.