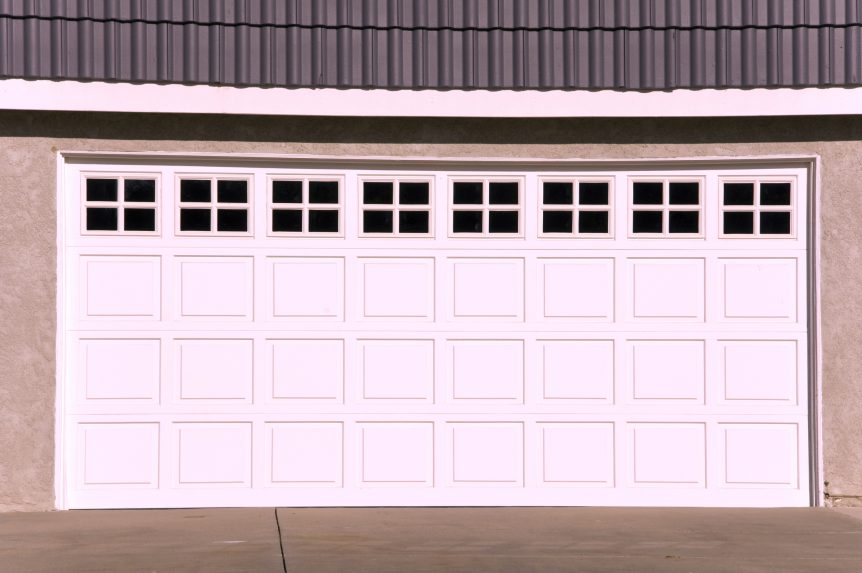 Servicing Your Garage Door
How often should I get my garage door/s serviced? Good question. In this months blog, we will be covering the importance of having your garage door serviced and how often.
The History of an Electric Garage Door
With technology advancing and almost everything becoming automated, your garage door is no exception. Automated garage doors have been keeping our cars and belongings safe since 1926. They were invented by a C.G. Johnson but didn't pick up until after WWII. To open the electric garage door one would use a switch inside the garage or a keypad which sat at the end of the driveway. To open the electric garage door from the outside, you'd use a key. 
However, technology has advanced, and you are now able to open your garage door by the touch of a button on your mobile phone or a remote. 
The Parts to an Electric Garage Door
An electric garage door has many parts, these parts work together to ensure your garage door is working to their full potential and keeping your belongings and car safe. To understand the importance of having your garage door serviced then its key you know the main parts of an electric garage door.  
An electric garage door is powered by an opener, this opener consists of a power unit. Which is situated along the tracks, within the power unit is an electric motor which helps to open and close the garage door. A trolley is connected to the top of the garage door via an arm, this arm helps the trolley to slide back and forth thus open and closing the garage door.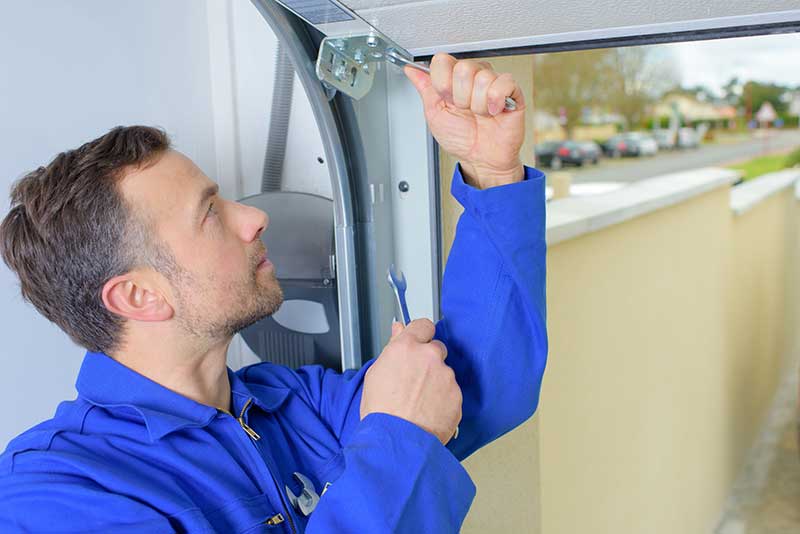 The Benefits of Servicing Your Electric Garage Door
There are many benefits to ensuring your electric garage door is working to its fullest potential. Here are a few of the most important factors of having your electric garage door serviced. 
Security
Your electric garage doors help to keep your home, garage, belongings and cars safe. Their robust build helps to keep your home secure, however, if your garage door has a fault and goes unseen by a professional, the security becomes compromised. To keep your home secure from unwanted visitors then it is important to have your electric garage door regularly serviced, then if there is an issue it can be fixed there and then. 
Safety
Safety is always our number one priority at Access Services, we ensure that all of our roller shutter garage doors are built and installed to the highest of safety standards. However, without regular services, there is no way for us to tell if your garage door is up to all safety standards. 
If you would like to find out more about how we can help you to ensure your electric garage door is fully serviced, get in touch today on 01933 275091 or pop us an email at sales@access-services.co.uk.