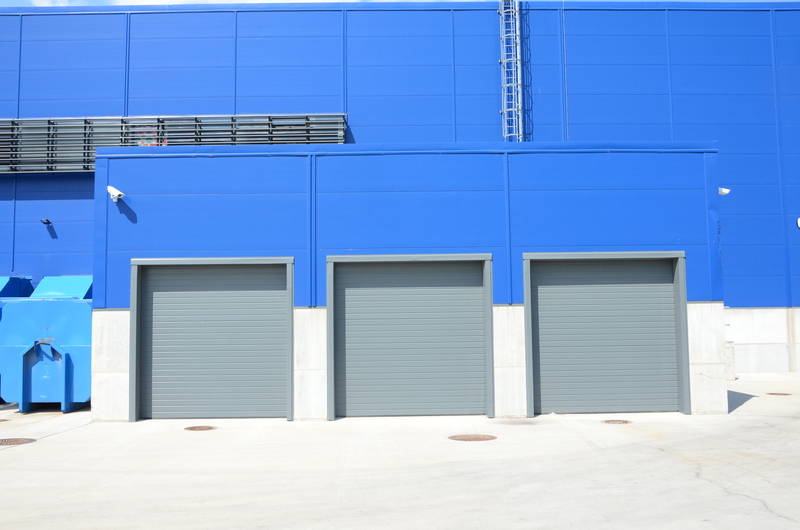 How Secure Are Roller Shutter Doors?
Security Needs to be a Priority
In every home, security should be a priority. And of course, one of the key areas to secure is your doors. This includes garage doors as thieves could potentially try to break in with the hope of finding valuables. Such as your household car.
One way to help secure a garage is through the use of roller shutter doors. Many experts agree these are by far one of the most secure door options anyone could select. And this peace of mind is not something you can afford to take lightly.
Types Of Roller Shutters
One thing to know is that there are multiple types of roller shutters to choose from. 
One of the modern popular choices is electric roller garage doors which work on automation. An automated door often carries the extra bonus that it does not need external locking hardware, eliminating that option for potential intruders to target. These electric roller garage doors work by applying a downward force until a remote is pressed. This typically makes these kinds of doors extra resistant as a result.
A good type of roller door to look out for is one with very high-quality rails, that contains strengthened top and bottom slats, with a steadfast locking system. Try to find a roller door made from a double-skinned metal to further enhance their security.
Steel Roller Garage Door
A steel roller garage door carries many benefits. One of the benefits is that this door type is available with a continuous steel sheet curtain plastisol coated finish. You're also able to choose from plenty of design options for the outside of the door. Including plenty of colour choices. You can also purchase your door with an electric motor fixed in as well. You don't have to go down the automated electrical route for your roller door, but it really does add some benefits over their mechanical counterparts.
Aluminium Roller Door
Another option that could be right for you and your home is an aluminium roller door. These doors have good mechanics too and use a highly respectable control panel system. With this option you provide your garage with the benefits of being able to have a double-skinned aluminium slat and also an electric operation option should you wish. An aluminium roller door is available with the latest anti-stop and ani-drop technology to help with the door's safety aspects. This is important against any unfortunate accidents that could potentially occur.
Insulated Electric Aluminium Roller Garage Door
Finally, an insulated electric aluminium roller garage door could be your perfect pick. After all, you have the benefit of a mid-range price point, electrically operated functions as standard, a remote-control operation. And other attractive benefits such as many models offering a patented locking system. As well as other impressive security options. Altogether leading to an attractive concept for your home.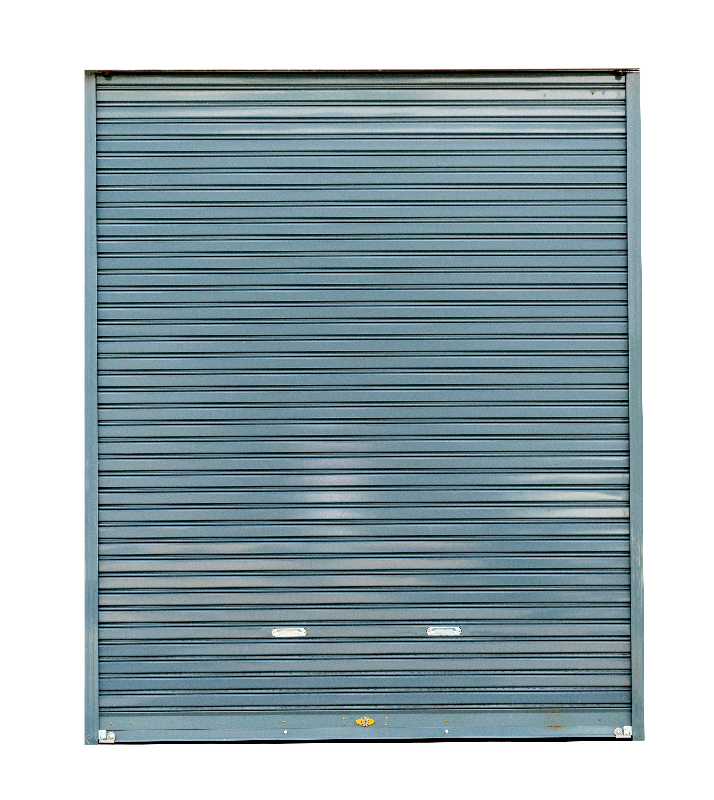 In summary, 
Remember that price points will vary with each option, but you never want to go too cheap when it comes to roller shutter doors, so get the best with what you can afford. Many companies will offer a bespoke service so that you can have the right size and shaped doors to match your garage needs.
If you would like to find out more about how we can help you to find the best roller shutter door get in touch today on 01933 275091 or pop us an email at sales@access-services.co.uk.