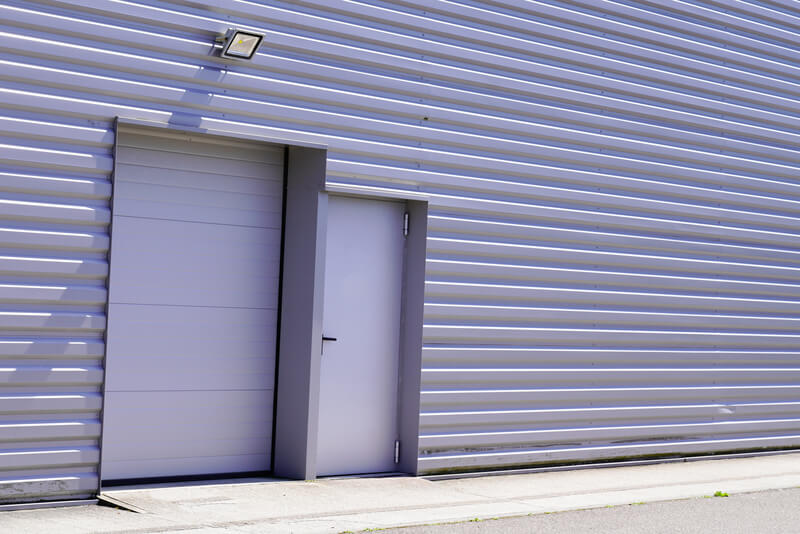 How Often Should Fire Shutters Be Serviced?
How Often Should Fire Shutters Be Serviced?
For most businesses to meet building regulations, fire shutters must be installed. These can initially come with a hefty price tag, however, their lifespan can be significantly prolonged by regular, professional maintenance. 

All safety equipment within a business needs to be serviced every twelve months, however, fire shutters require servicing every six months to comply with the 2005 Regulatory Reform (Fire Safety) Order. You will be given a certificate to confirm this check once the work is complete.
The Importance Of Servicing Fire Shutters
Should a fire break out within a building that does not have fire shutters or does not have safely maintained shutters the fire will be able to freely spread at a catastrophically rapid, often devastating rate. The shutters work by compartmentalising the fire into specific areas of the building, allowing fire crews valuable minutes to identify the risks and extinguish the flames before they have time to spread throughout the building.
There are a huge number of components within the fire shutters and roller fire shutters themselves. If you notice any warning signs such as sticking, jarring, or squeaking when the shutters are in operation you should contact our team at Access Services as soon as possible to have the shutter checked. Even the smallest fault can lead to the shutter becoming useless during a fire. As these shutters also add as an additional layer of security for your business, they are often one of the first things to be tampered with by criminals wanting to gain access, therefore regular maintenance also checks for signs that this may have occurred.
Overview
Due to specifications, the cost of having a fire shutter, or roller fire shutter installed can vary greatly. All shutters are bespoke designed to keep you, your business, and your staff as safe as possible should the worst happen. Regular maintenance, at least every six months, is imperative to keep these shutters in good working order. Failure to provide fire safety measures that are deemed adequate can lead to a fine of up to £5,000, or a prison sentence of two years according to the Local Government Association.
Why Access Services?
Access Services have been specialising in the supply, maintenance, and repair of industrial fire shutters and roller fire shutters since 1985. Our friendly, professional team have all been qualified to the highest standard by IPAF (The International Powered Access Federation), and PASMA (Prefabricated Access Suppliers' and Manufacturers' Association).
We ensure that we provide customers with a high standard of workmanship, none of our team can perform fire shutter servicing without a minimum of two years of training, leaving you with the peace of mind that your equipment has been thoroughly tested. Get in touch with our team today, call us on 01933 275 091 or visit our contact page to enquire further.