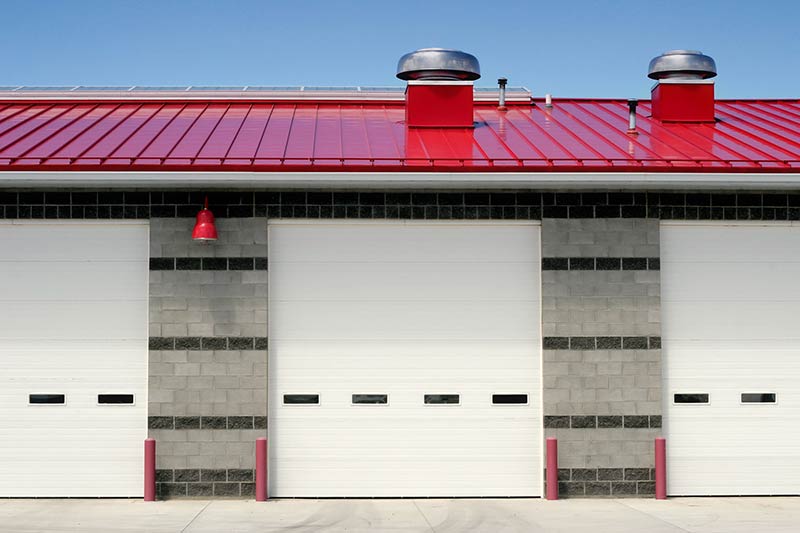 Benefits of Fire Shutters
Are you aware of the benefits of fire shutters? Both domestic and non-domestic fire shutters not only provide safety benefits to a property or other areas, but they are also necessary by law across various locations and scenarios. It is vital to understand the laws in your area regarding fire shutters.
Benefits of Fire Shutters
Probably the most obvious benefit of a fire shutter is how they can help to keep people, be it, customers, employees or otherwise, safe. The way they work is by automatically sensing fire and smoke and then closing, which will act to compartmentalise the building, therefore slowing the spread of both fumes and flames. This gives people inside the building further time to evacuate, and it reduces their risk of injury as well as smoke inhalation. 
On the most serious level, fire shutters could reduce the risk of death. Fire shutters are also equipped with both auditory and visual alarm features to alert people of the situation and encourage them to begin the evacuation.
Protects Belongings
As well as the safety aspects, with fire shutters in place, you are helping to protect everything that is contained in the building. Including any furniture, equipment, stock and of course the groundwork itself. 
If the fire comes into contact with certain other elements, such as electricity, there becomes a risk of explosions and a faster spread of fire. Again, having a fire shutter will help prevent such an event.
Security
There is another reason for having fire shutters and this one does not relate directly to fire. Some of the available fire shutter models are designed to be opened and closed regularly. Models of this kind are therefore able to double as security shutters. They are a good way to help prevent break-ins when coupled with CCTV and alarm systems as they are strong and sturdy. As well as protect rear door openings, loading docks, and individual rooms themselves all within a building.
There are different types of fire shutters to choose from. The thing is it should not be hard to find a design that serves its purpose as it should and looks the part. You see, it is fair to say that the look of fire shutters over the years has evolved to resemble something that is much sleeker, and likely to fit in better with many different styles of buildings. With anything, a modern-day fire shutter probably adds something to the buildings look in a positive fashion, rather than anything negative.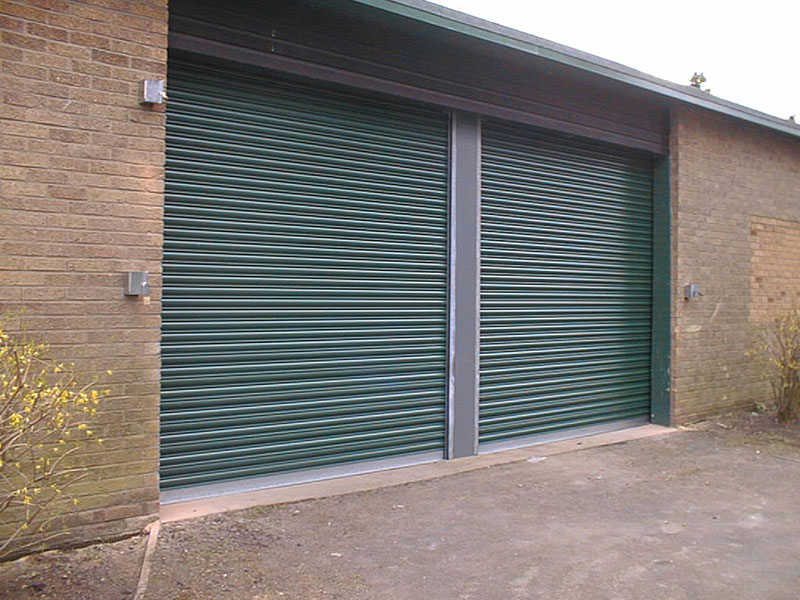 Fire-Resistant Roller Shutters
You may also want to consider fire-resistant roller shutters. These shutters are designed to be able to withstand fire damage. They will usually be made from a mix of fire-resistant materials that would include a synthetic outer skin bonded to an insulation core. If a fire occurs, these shutters can be drawn downwards, compartmentalising rooms and containing any flames.
Fire safety is such an important part of everyday life and we must do everything in our power to protect ourselves and those around us. By having an effective defence, such as a fire shutter, you're also helping to protect the building the fire is in as well as connected areas and their contents. It is one of those investments that are hard to ignore, because in the long run you will save money if it prevents items from being destroyed, and far more importantly could also protect the health and lives of people.
So, if you are looking for fire shutters, Access Services has you covered. Call us today on 01933 275 091, or visit our contact page for more details.