Domestic, Industrial & Commercial Doors In Northampton
Access Services Northampton is a door specialist company based in Northampton. We provide a wide range of door solutions for both commercial and industrial properties, as well as domestic homes. At Access services Northampton, we have over 30 years of experience in the door industry, and our team of experts are able to provide a high quality service to all of our clients.
We specialise in the supply, repair, and installation of a wide range of industrial and commercial doors. Our selection of services for security doors in Northampton includes:
     

Roller shutter doors

     

Sectional overhead doors

     

Personnel doors

     

Dock levellers

     

Bar grilles and bar shutters

     

Fire rated roller shutters

     

Fire doors

     

Architectural aluminium shop front doors
Want to find out more about Access Services? Read our about us page to get more information on our history, our extensive industry experience and the range of services that we can offer.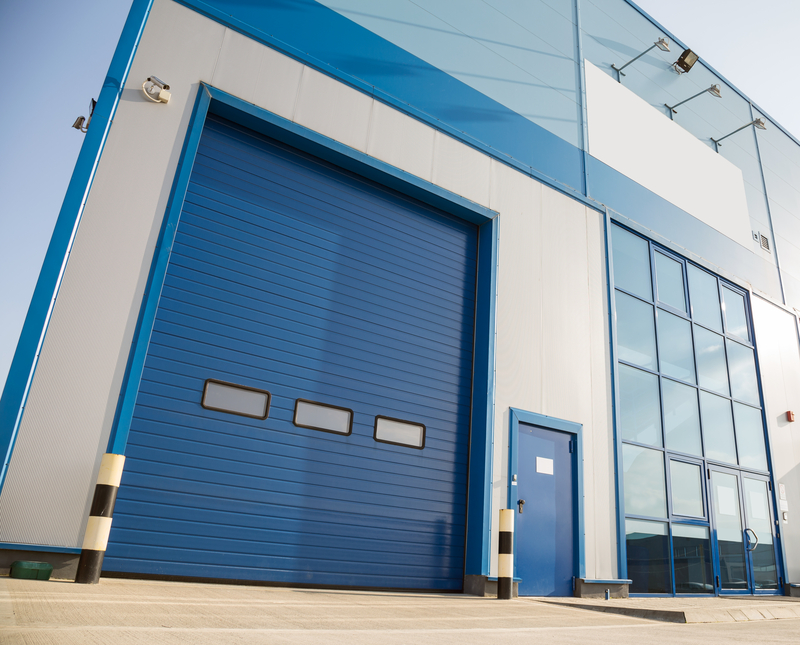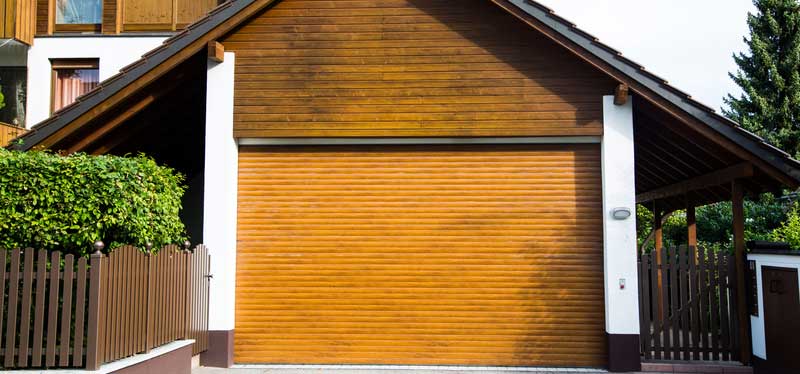 ---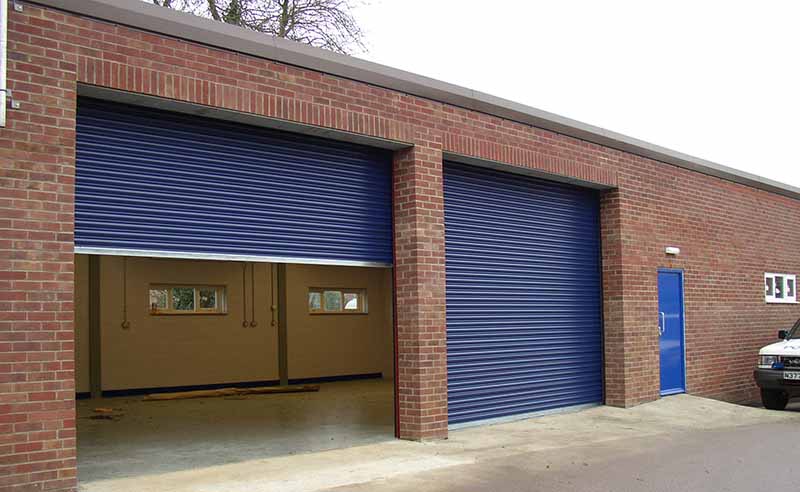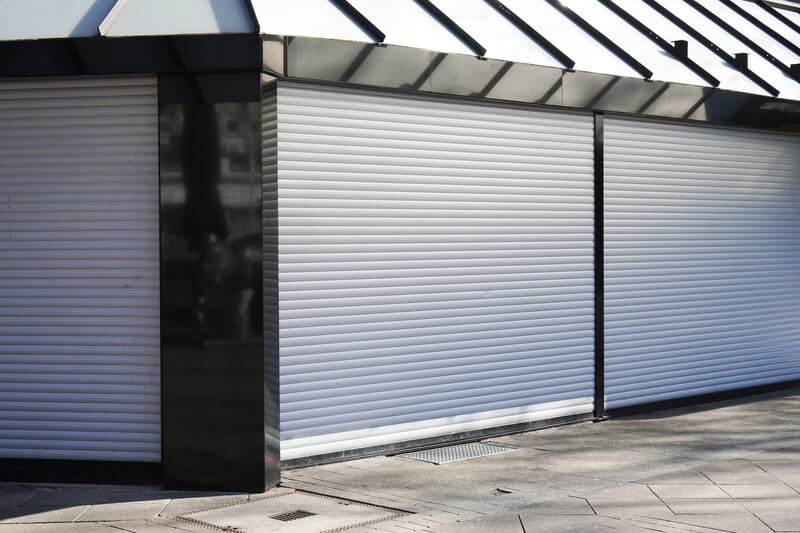 Industrial Roller Shutter Doors In Northampton
Industrial roller shutter doors are a type of security door that is often used on industrial and commercial premises. They are designed to offer a high level of security for businesses, as they are made from heavy duty materials that are very difficult to force open. Roller shutters also help to keep your building safe from potential robberies, as they can be locked securely when not in use.
There are many benefits to using industrial roller shutters Northampton, including:
     

Improved security – as mentioned above, roller shutters offer a much higher level of security than standard doors, making them ideal for businesses that need to protect their stock or premises from theft.

     

Protection from the weather – roller shutters can also help to protect your building from the weather, as they can be closed tightly in order to keep out wind and rain.

     

Reduced noise levels – when closed, roller shutters create a barrier that helps to reduce noise levels both inside and outside of the building.

     

Improved thermal insulation – as well as keeping out the weather, roller shutters can also help to improve the thermal insulation of your building, as they create an additional layer of protection against cold air.
If you are looking for a high-quality, secure door solution for your business, then industrial roller shutters could be the perfect option. At Access Services Northampton, our team of experts can advise you on the best type of door for your needs and install your industrial doors in Northampton quickly and efficiently.
Security Steel Doors In Northampton
Security steel doors are a type of door that is made from sturdy, high-quality materials that offer a high level of security. As they are very difficult to force open, they are often used on commercial and industrial premises Including factory units, warehouse units, industrial units and shop front security.
Steel doors can be made to order, so that they are the perfect size and cover all the specs needed for your business. You can choose manual or automatic doors, depending on your needs. You can also choose powder coating colours to match your business's branding.
All of our security steel doors Northampton are installed by our team of experts, who will ensure that the door is fitted correctly and securely. The high quality of our doors means that they will provide a long-lasting solution to your security needs. And, as we offer services in industrial door repair in Northampton, you can be sure that your door will be in good hands even if it does suffer any damage.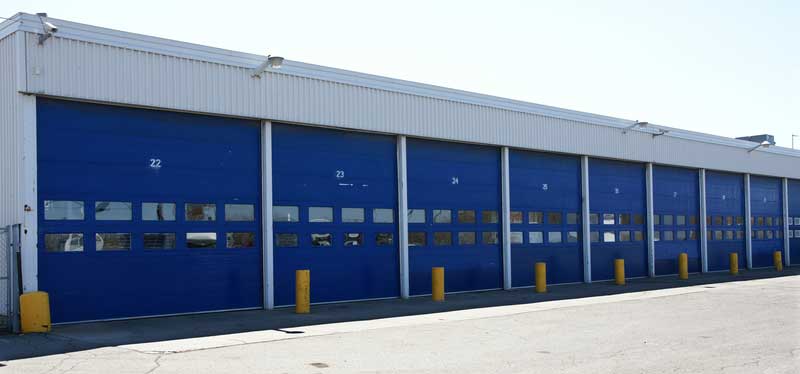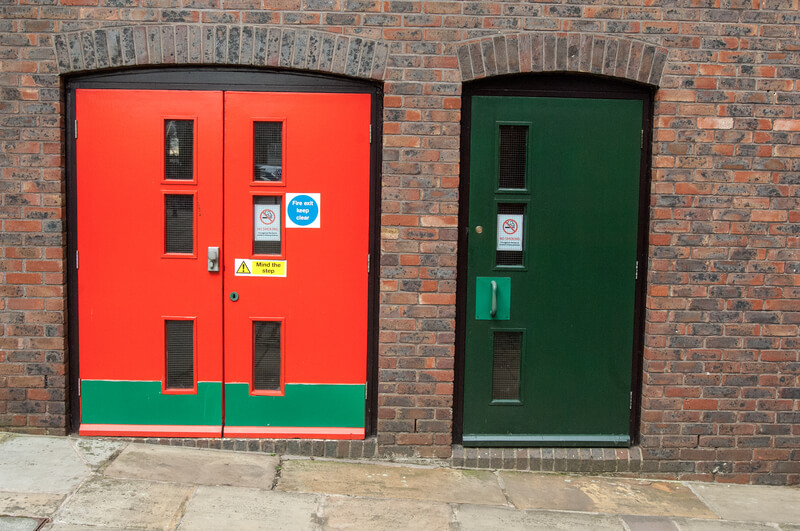 ---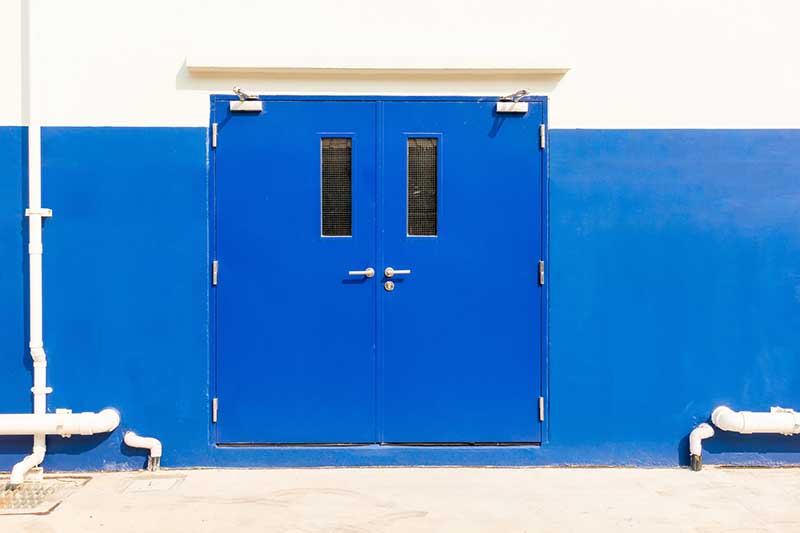 Fire Doors & Shutters In Northampton
Fire doors and shutters are a type of door that is designed to offer a high level of protection in the event of a fire. Fire doors are made from fire-resistant materials that help to prevent the spread of fire, while fire shutters can be used to seal off an area in order to contain a fire.
Both fire doors and shutters are an important part of a building's fire safety system, and should be installed by a professional. Our fire shutters can be installed into any wall material on a property, such as masonry openings, steel openings and timber partitions. This makes them ideal for use in a variety of commercial and industrial premises. It could help to save lives and protect your property in the event of a fire.
If you are looking for high-quality fire exit doors in Northampton, Access services can help. We can quickly install your fire roller shutters in Northampton for your peace of mind, so you can be sure that your property is as safe as possible.
Domestic Garage Doors Northampton
At Access Services Northampton, we also offer a domestic garage door installation service. We understand that your home is your castle, and you want to keep it safe and secure. That's why we offer a range of high-quality garage doors that are designed to provide a long-lasting, secure solution for your home.
We offer a variety of different styles of garage door, so you can choose the perfect one to match your home's style. We also offer a variety of different colours and finishes, so you can find the perfect match for your home's exterior.
Our team of experts will install your new garage door quickly and efficiently, so you can start using it straight away. We also offer a maintenance and repair service, so you can keep your garage door in top condition for years to come.